ATL Software has been steadily improved the software according to your requests.
We are proud of introducing the key features of the new version of Arc-En-Ciel (AEC), our course management software:
1 / Additional features to the Exam management module:
– Examiners' Management, including time/hours reporting

– Online registration for exams on the Kiosque module, including online payment by credit card,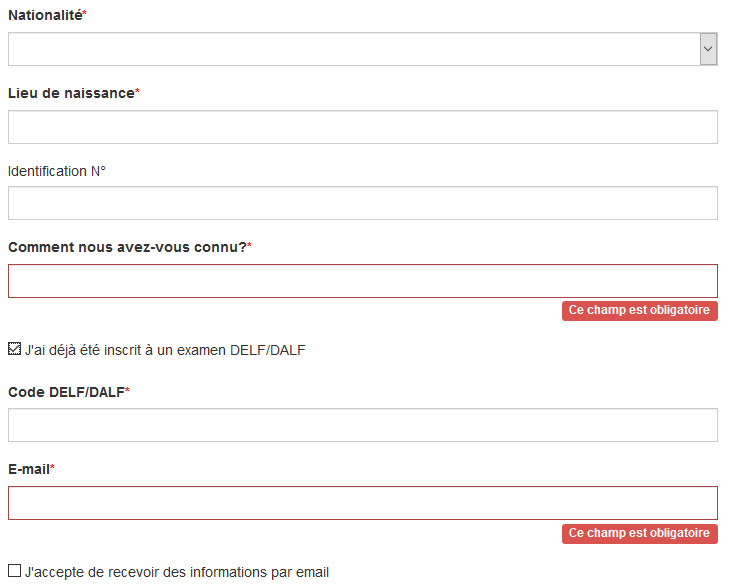 – Export of candidates to the DELF-PROG software of the CIEP.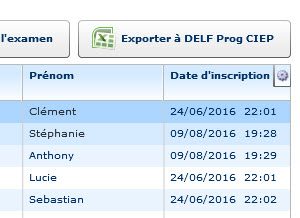 2 / Excel export:
– Example: teaching hours reports from the teachers' module are now exported into an Excel file with 3 tabs: report, details, total.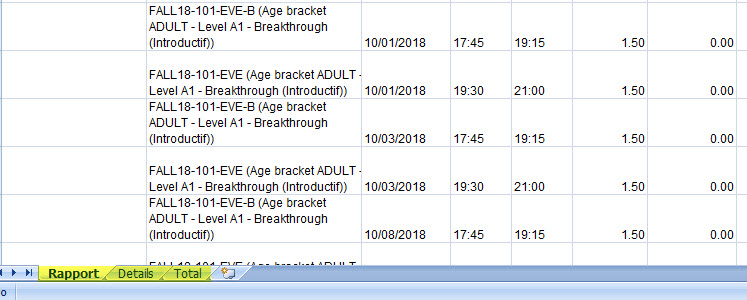 3 / New view available for the course catalog:
– Now select out of 3 views to display your course catalog in Kiosque module.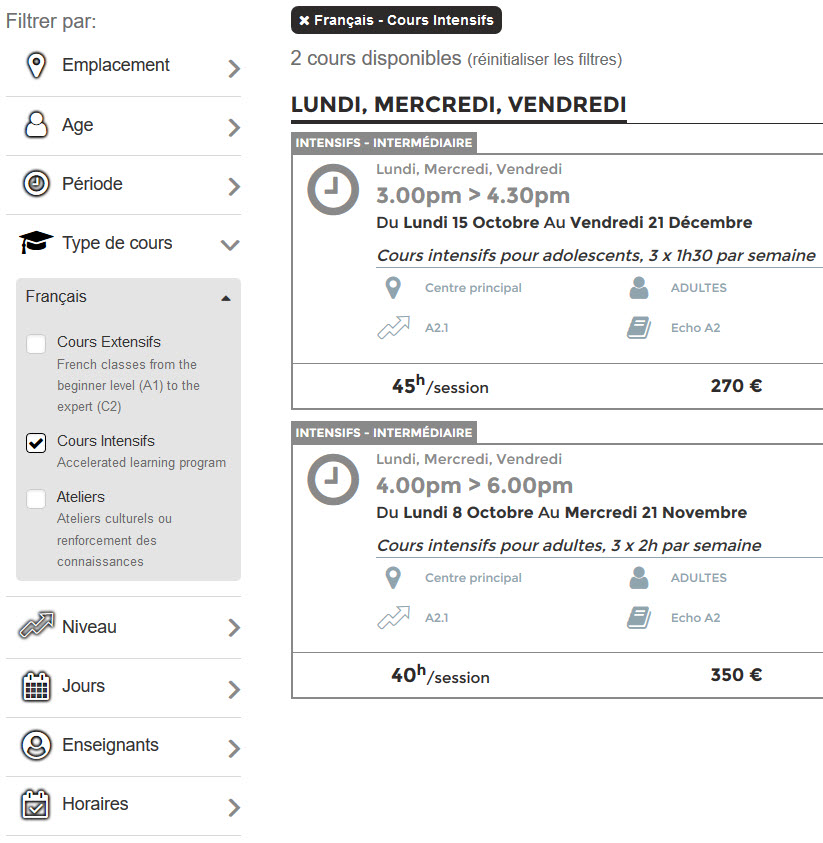 4 / New "pay" button available in the student account in Kiosque.
This aims at paying online by credit card for on hold registration (example: online, office, or phone booking).

Are you interested in our Arc-En-Ciel Course Management Software?
Do you want to learn more about this new version?