Agora
Agora is a mobile application connected to AEC to enhance communication between the various participants in your educational institution: students, teachers, and the educational team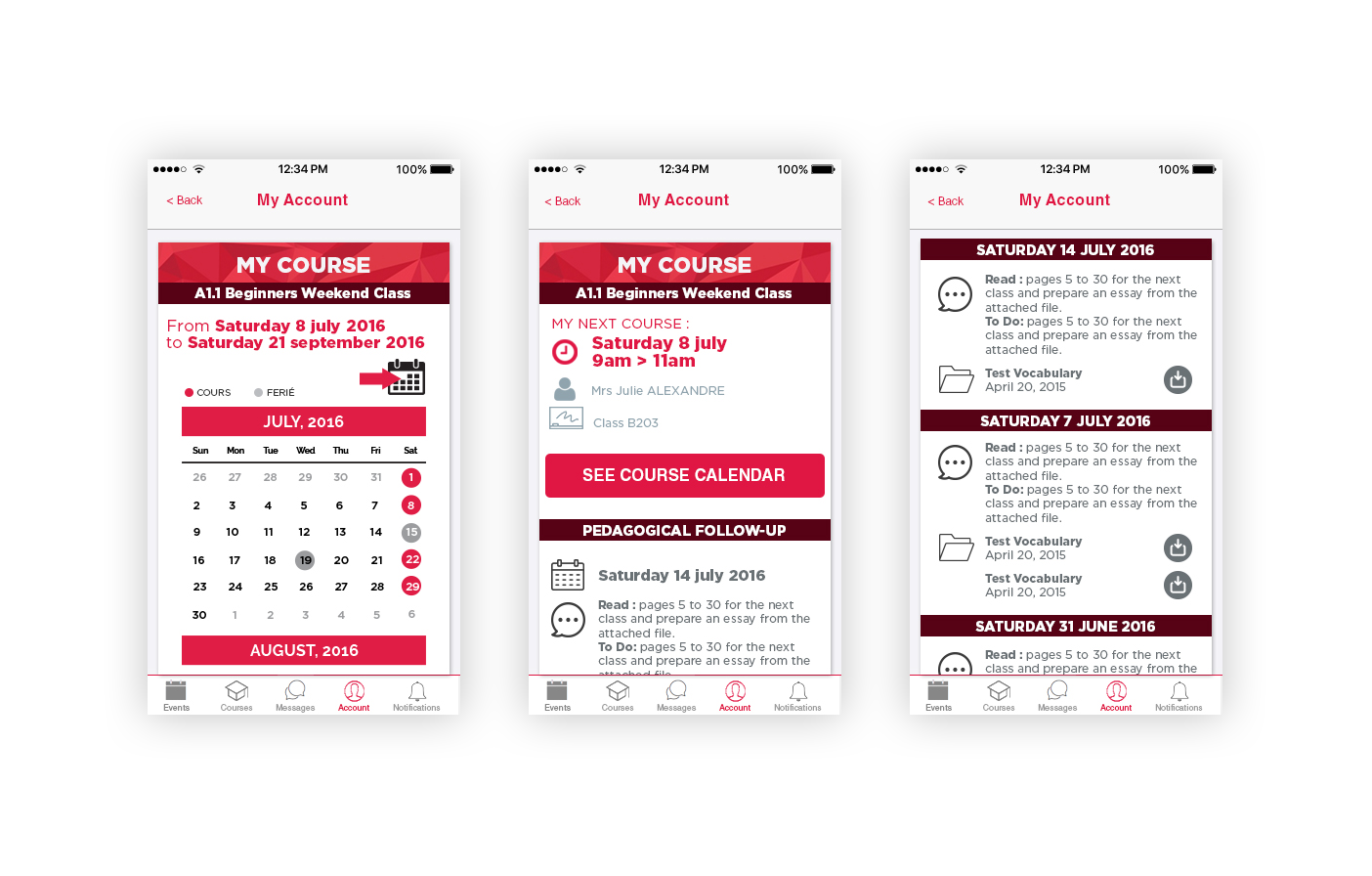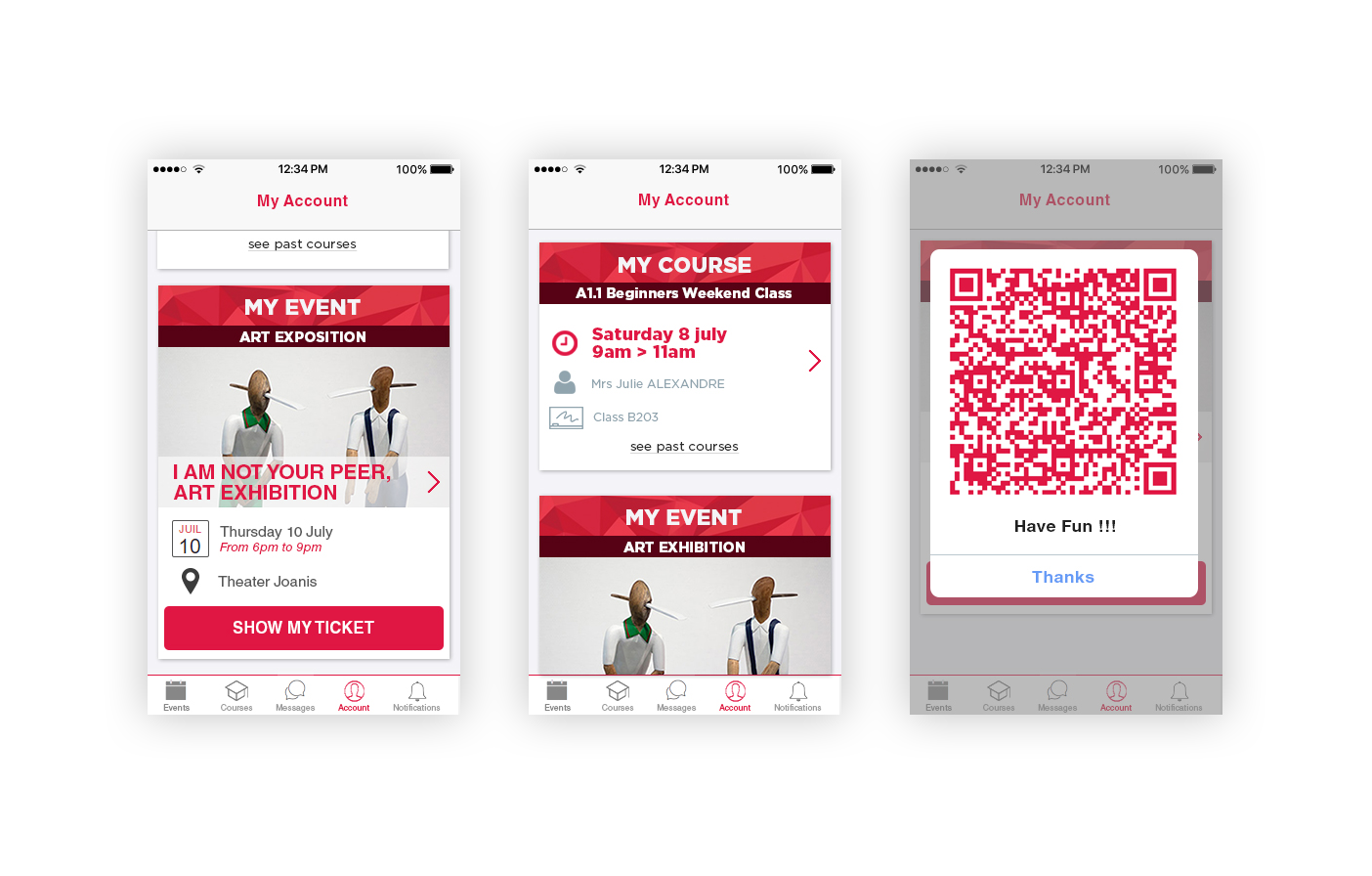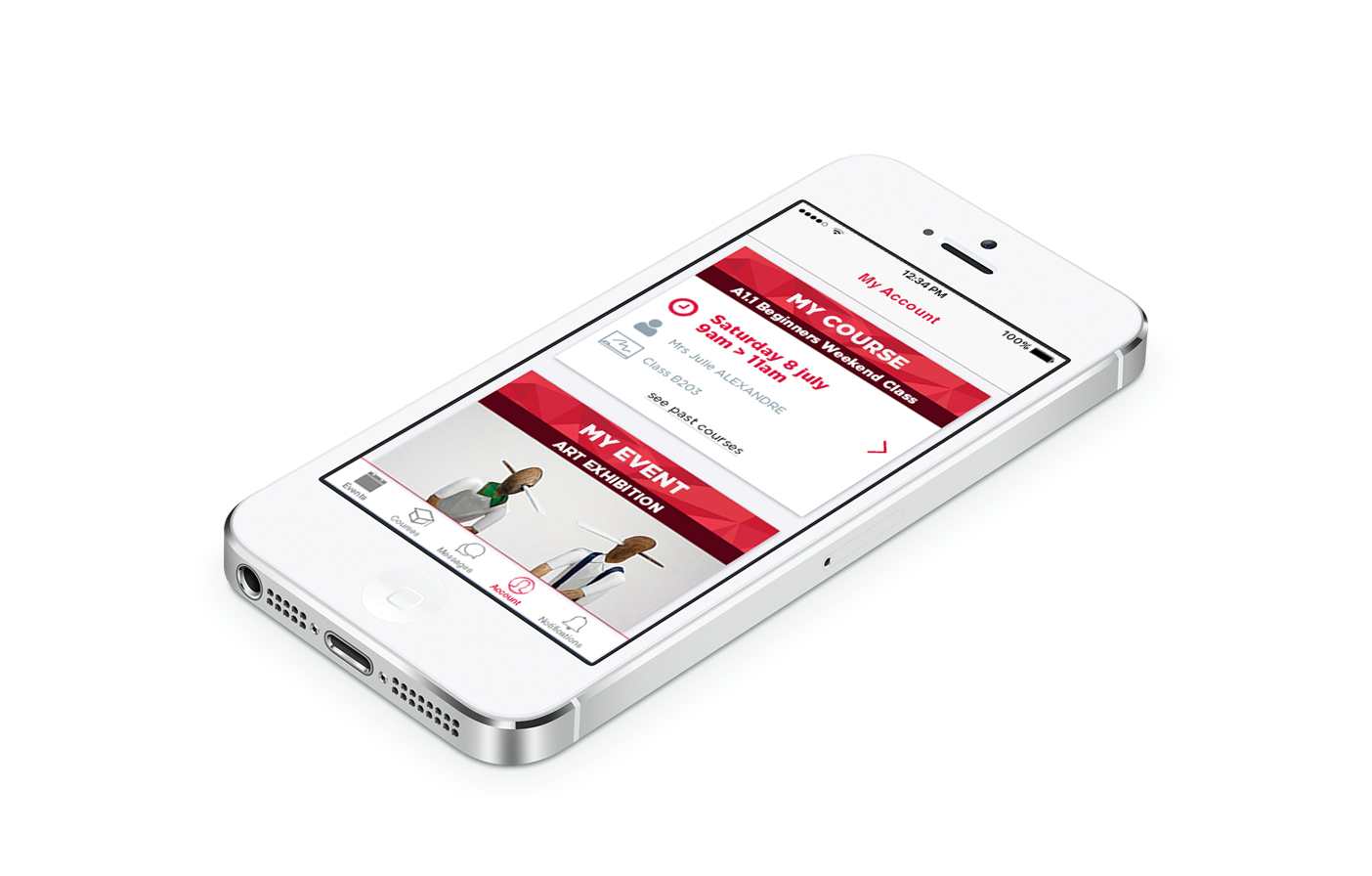 The application for students
Agora brings you closer to your students by connecting you to their favourite daily communication tool: their mobiles! Your tailor-made application, which may be downloaded in your name from the store, is a fun way to conduct surveys with students, get feedback, and inform them in real time about events, course changes, etc. Your Agora app is connected to AEC and lets you communicate on a group or individual basis, providing a new range of educational services.
The application for teachers
With the Agora mobile application, teachers at your institution may communicate with students and administrators in real time. At the beginning of each lesson, they may record attendance and at the end, send homework. They can also access their personal schedules, share educational content with students, or answer questions at any time.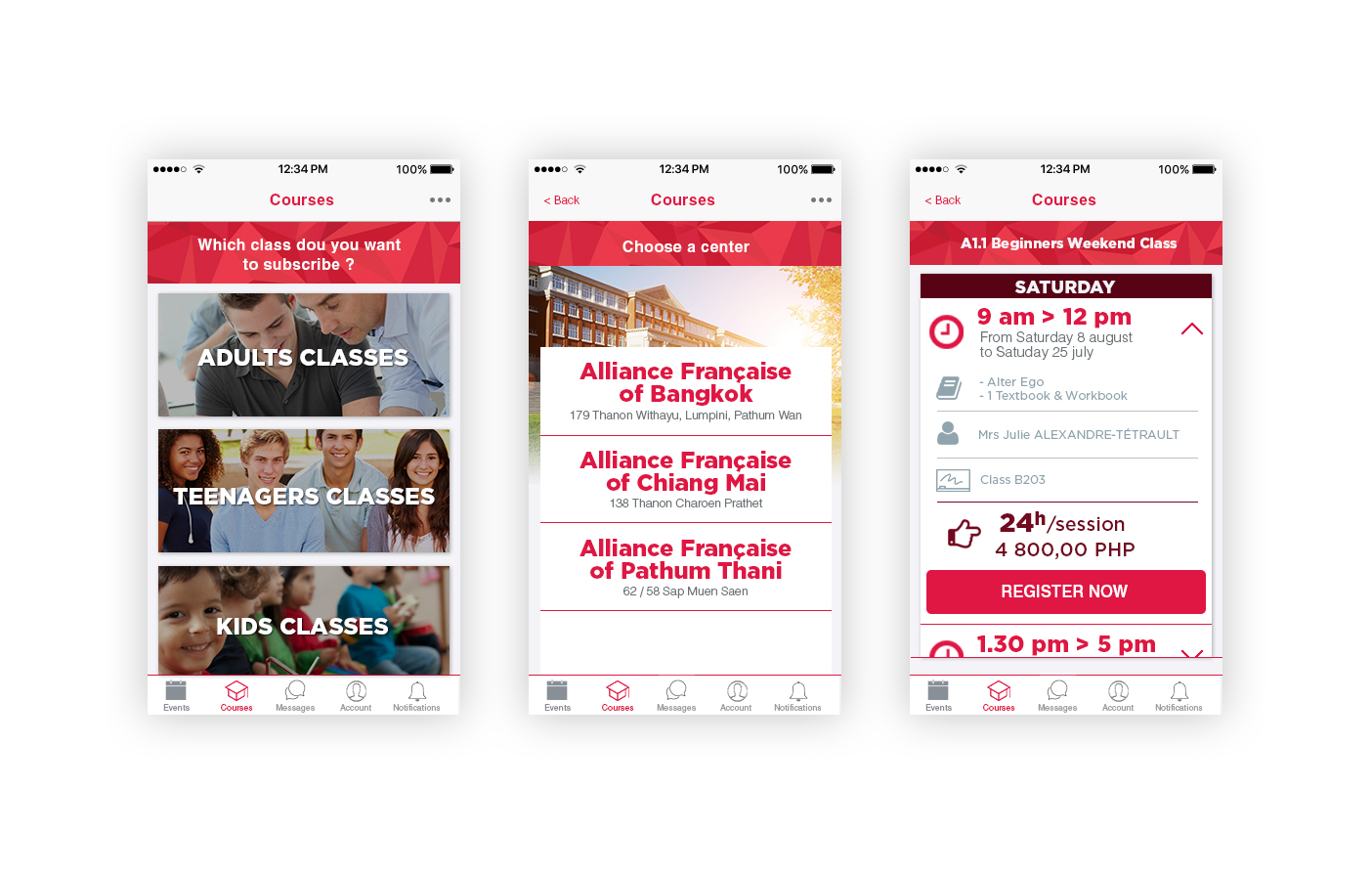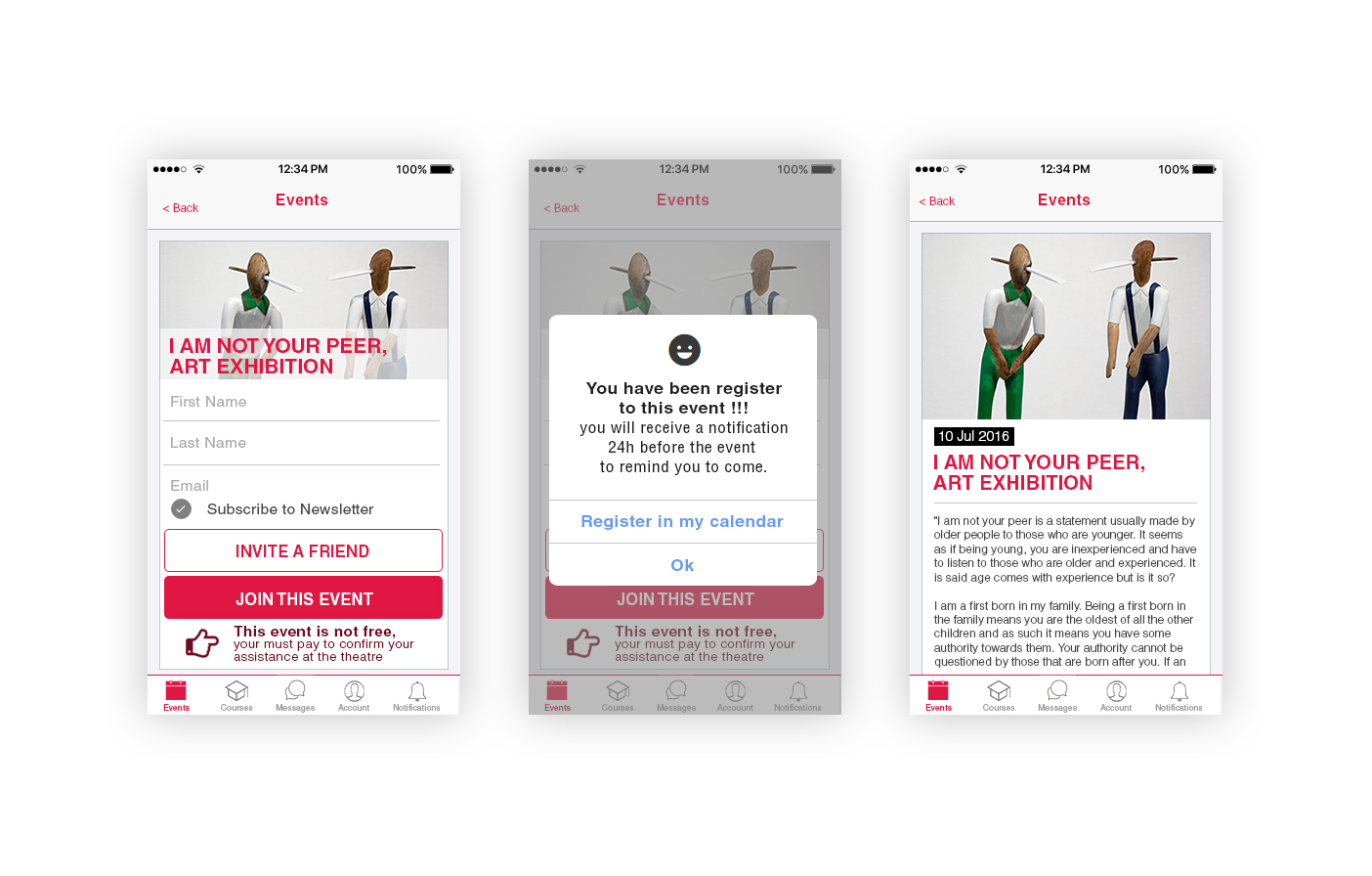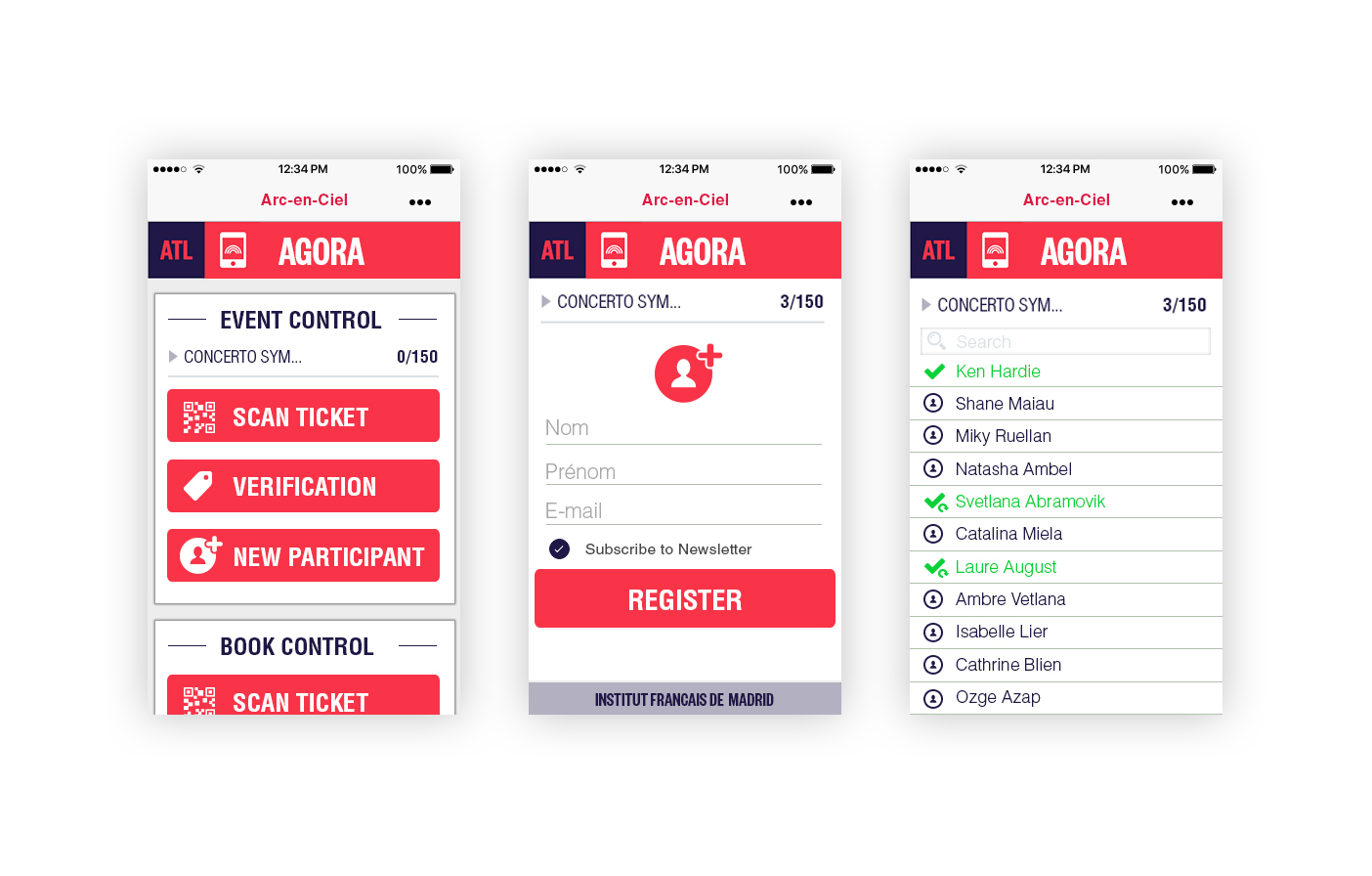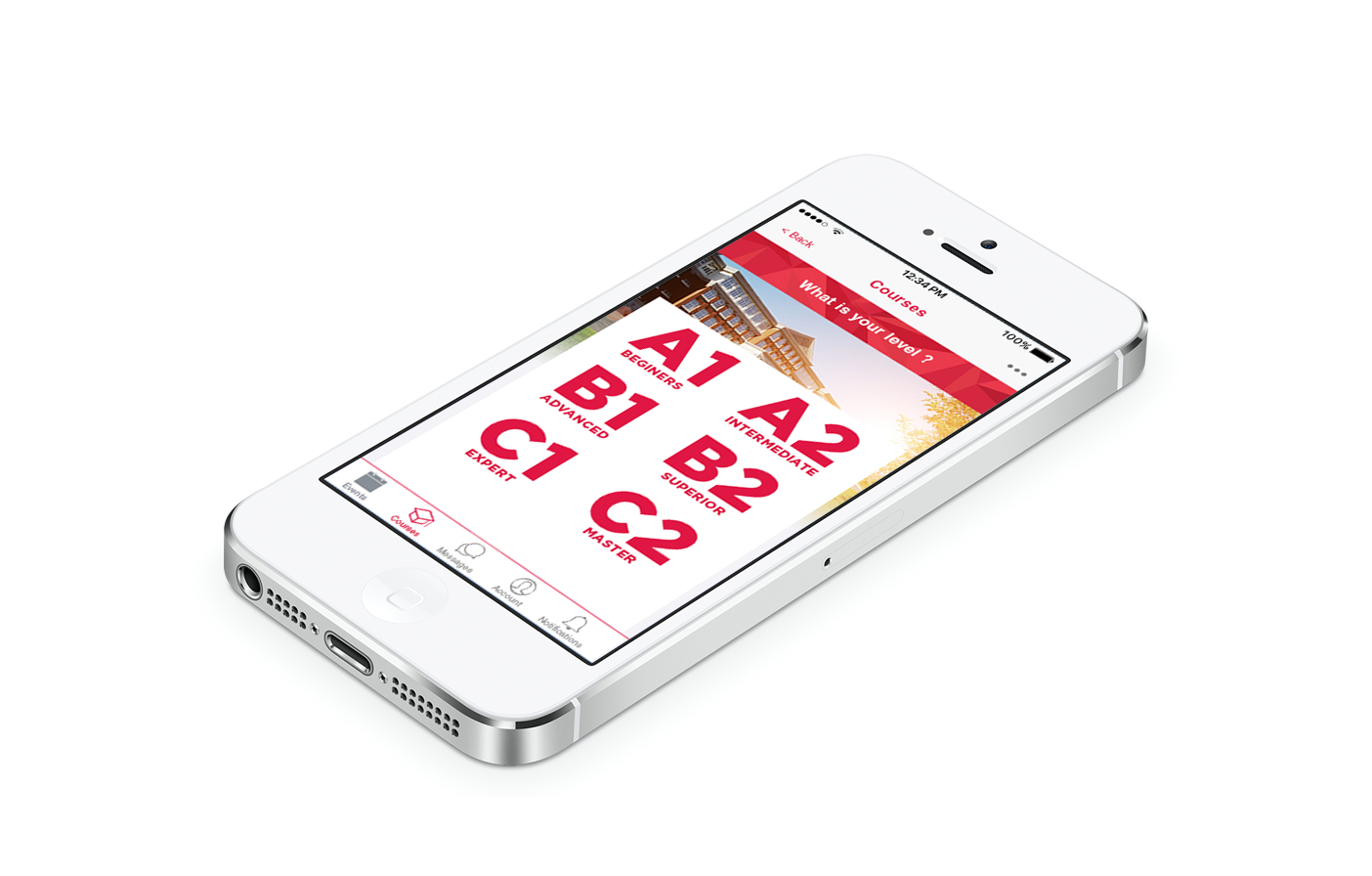 Promoting your courses and activities
Agora is an innovative, modern tool that provides a simple and effective way to publicly post course offerings as well as your institution's cultural programme: notifications and invitations for events, reservation management, course registration, electronic tickets, etc.
Mobile technology represents the future. As educational establishments, we are at the centre of this evolution and we hope to develop its use.
The Agora application is currently undergoing testing and will be available soon. It's a remarkable tool for educational feedback and day-to-day management, with its notifications, reminders, etc. I am looking forward to launching it and being able to use all of its capabilities, including those for raising awareness of our establishments."
Jean Bourdin
DIRECTOR OF THE ALLIANCE FRANÇAISE OF JOHANNESBURG, GENERAL DELEGATE OF THE FRENCH ALLIANCE IN SOUTHERN AFRICA
Start today from us$139 / mo
Billed annually. Rate applies to centers with up to 500 students.
Request demo