Kiosque
Optimise your online sales with web marketing services connected to Arc-en-Ciel, which can be integrated in your site. Haven't got a website yet? ATL creates tailor-made websites, with the complete Kiosque collection!
Online registration
Online registration is a powerful tool for developing your activity (registration, membership, etc.)! You give the public the opportunity to register for courses, reserve private lessons or buy tickets to cultural events. Additionally, an assistant provides step-by-step online guidance for your prospective students in order to direct them toward course offerings that best suit them.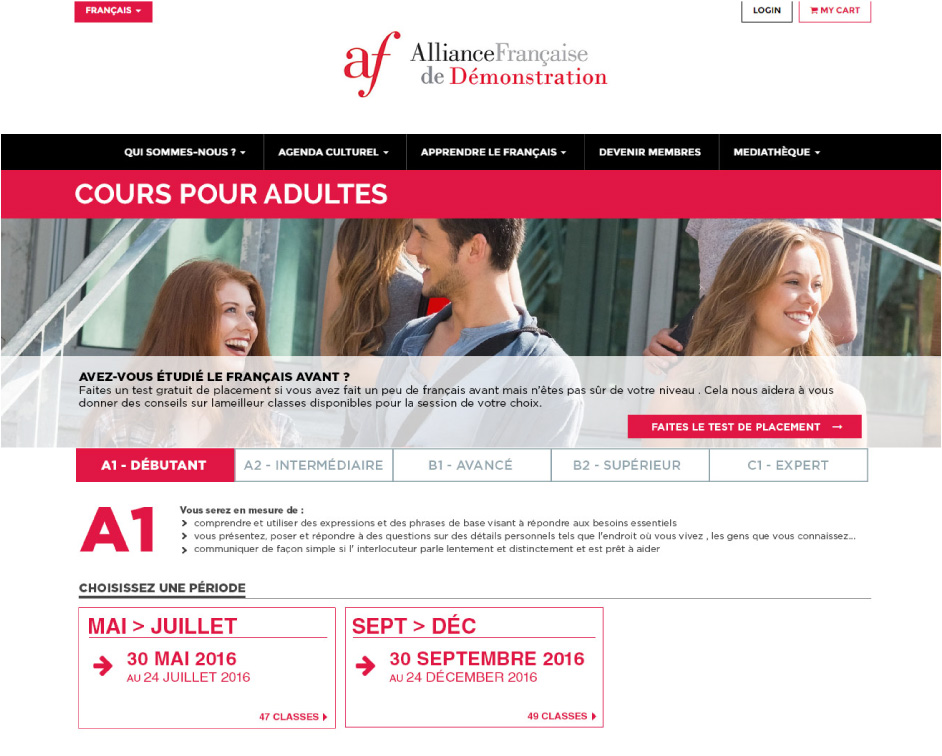 Cultural Events Calendar
An updatable cultural events calendar for sharing and organising your events through your website, with online ticketing service. The Kiosque's cultural events calendar is connected to the Arc-en-Ciel management software. You can monitor registered students and compile a contacts database to use for your events-related communication: newsletters, special offers, etc.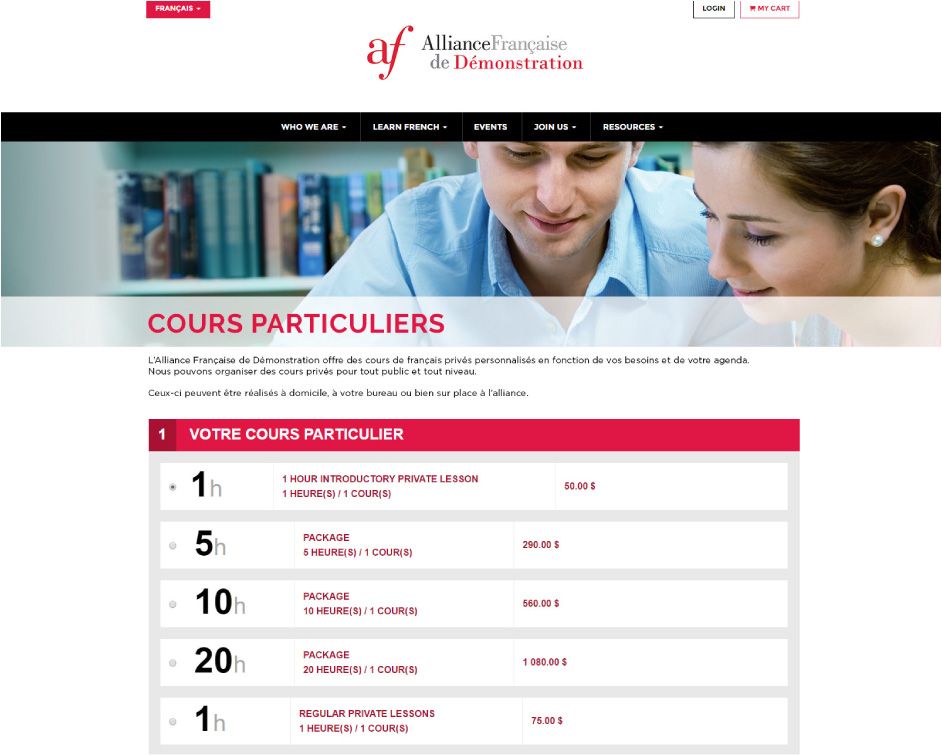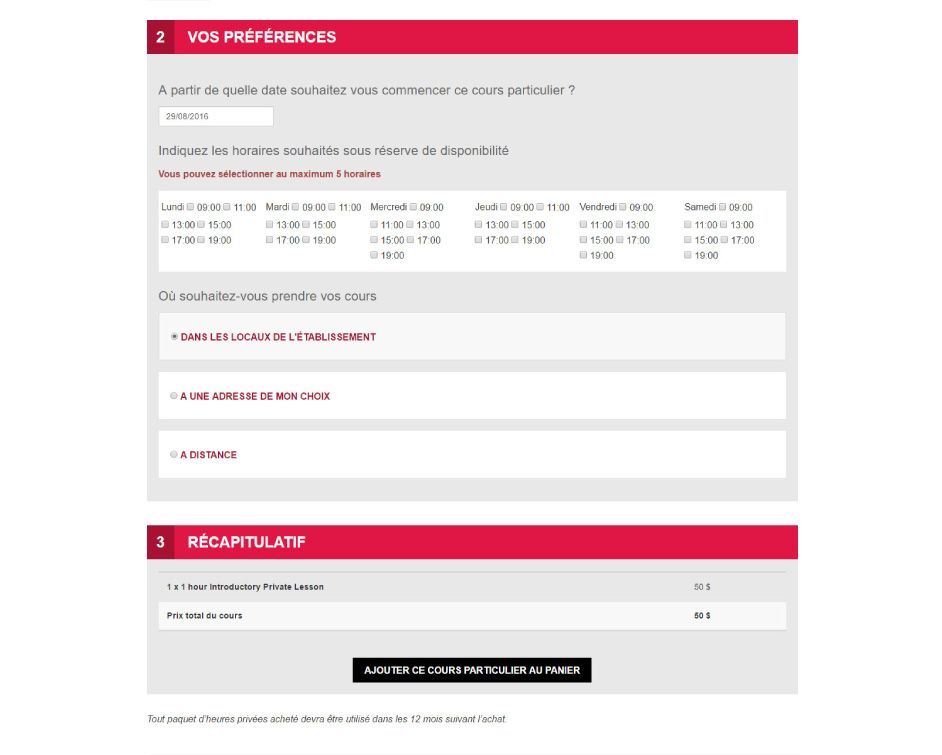 Modules to integrate in your website
Is your website managed internally? Add modules provided by ATL Software and easily link them to your Arc-en-Ciel management software.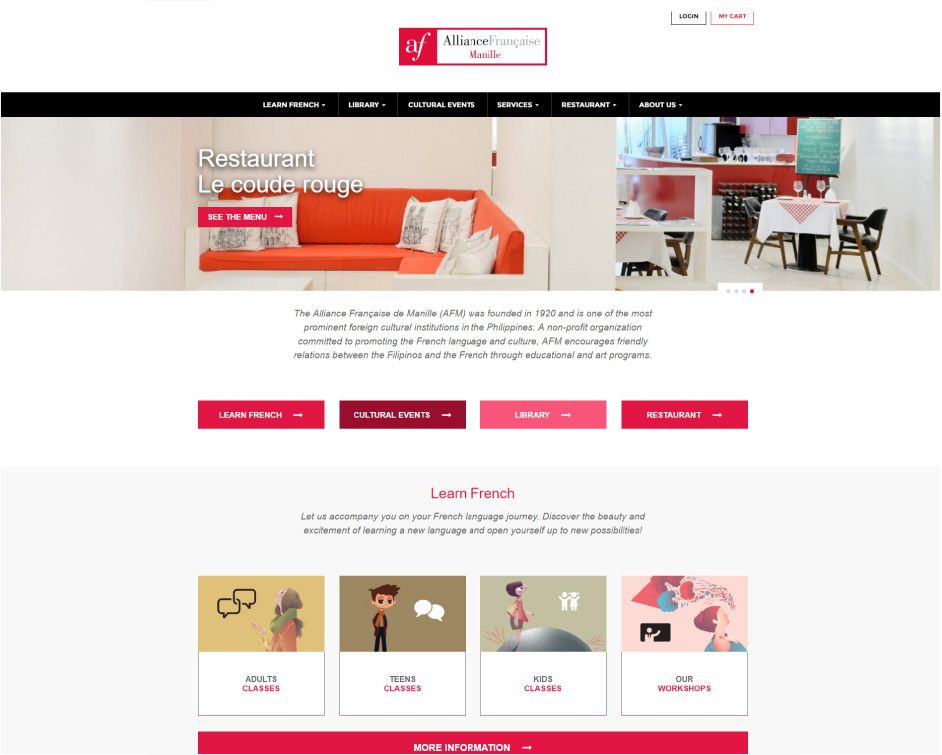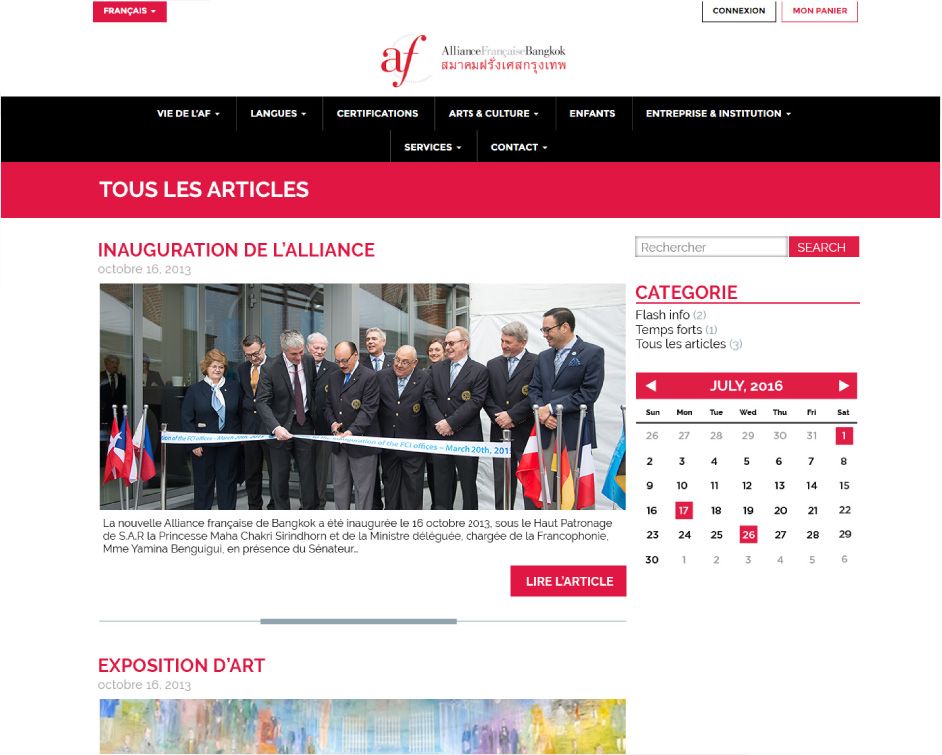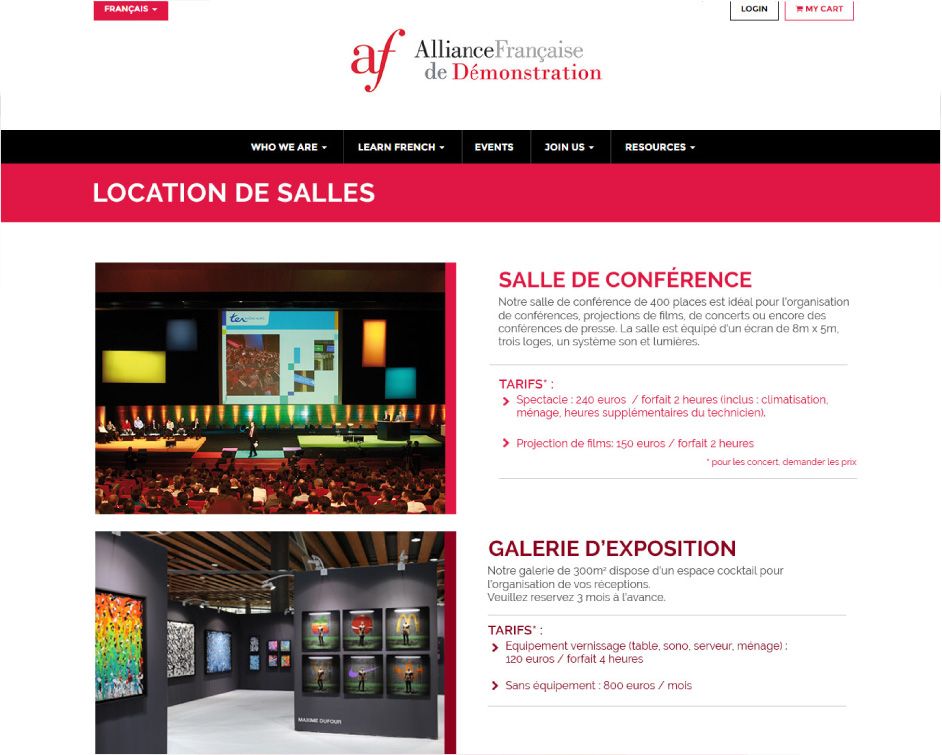 Tailor-made website
Are you looking for a turnkey web solution? ATL Software creates your website, with the complete range of high-performance features available through the Kiosque connected to Arc-en-Ciel! A customised design, multimedia content (news, galleries, etc.) and value-added features integrated in an intuitive, simple, and user-friendly interface. ATL Software uses WordPress, the global leader in CMS (Content Management Systems).
"The specifications were fulfilled entirely. The interface between Arc-en-Ciel and our website allows for nearly automatic course catalogue updates. A simple, effective solution for our needs, with responsive, available and energetic teams."
Julien Bougon
DIRECTOR OF THE ALLIANCE FRANÇAISE OF PEREIRA
Pricing tailored to your needs