Kiosque
Optimise your online sales with web marketing services connected to AEC, which can be integrated in your site. Haven't got a website yet? ATL creates tailor-made websites, with the complete Kiosque collection!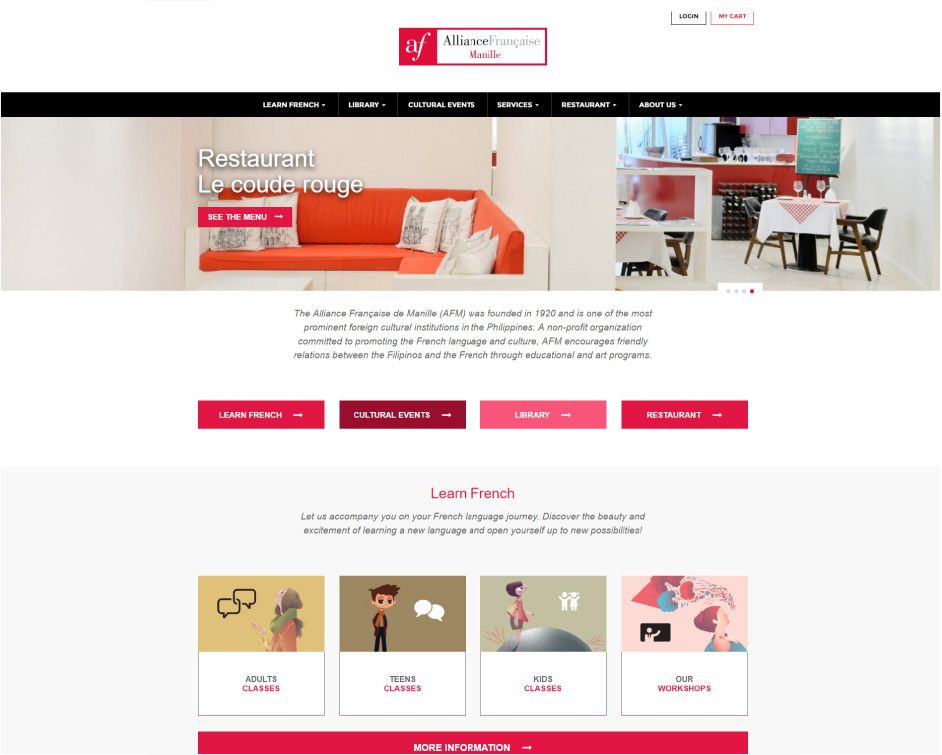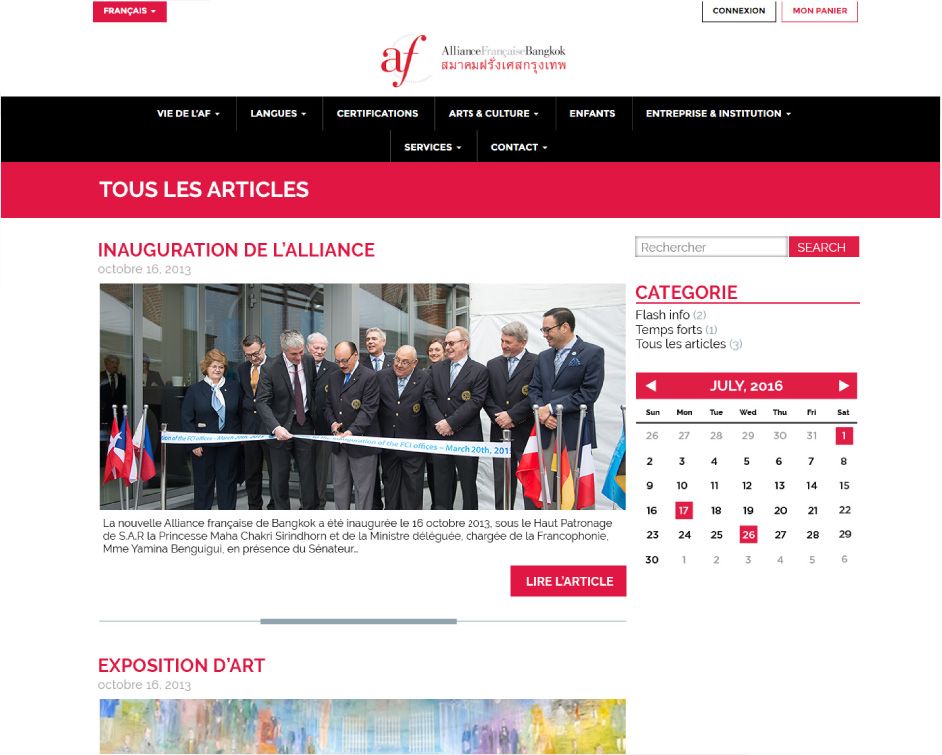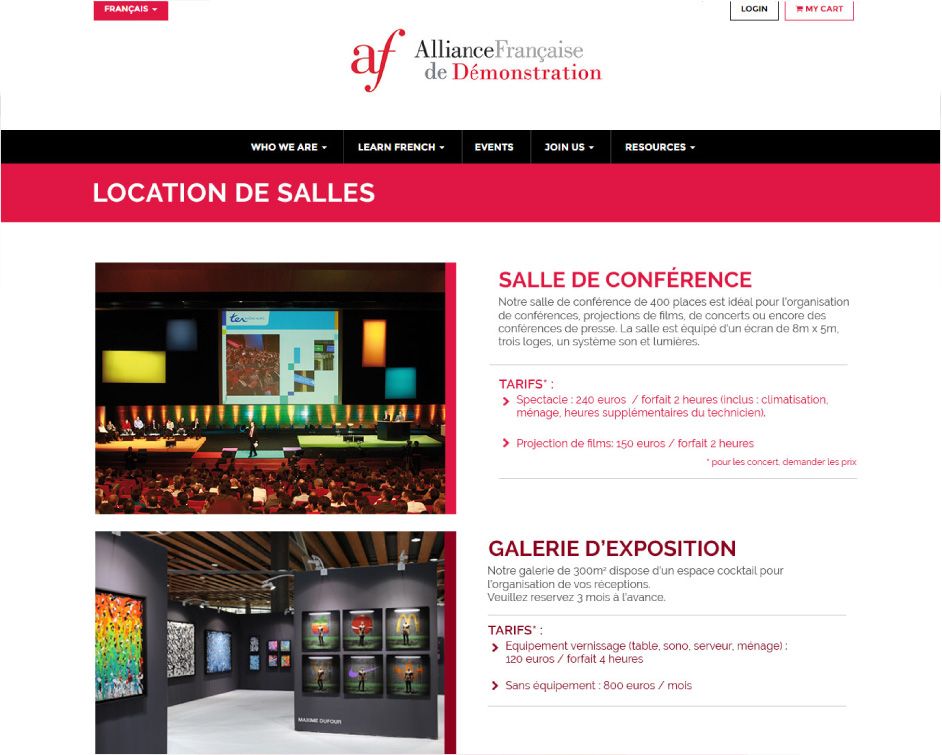 CUSTOMIZED WEB PAGE
From Kiosque, you can create your own web page fully connected to AEC. We use the CMS (Content Management System) WordPress, world leader in the Web in which we have added our plugins. Custom design, multimedia content (news, galleries, etc.) and all the functionalities with added value integrated in an intuitive, easy and pleasant interface.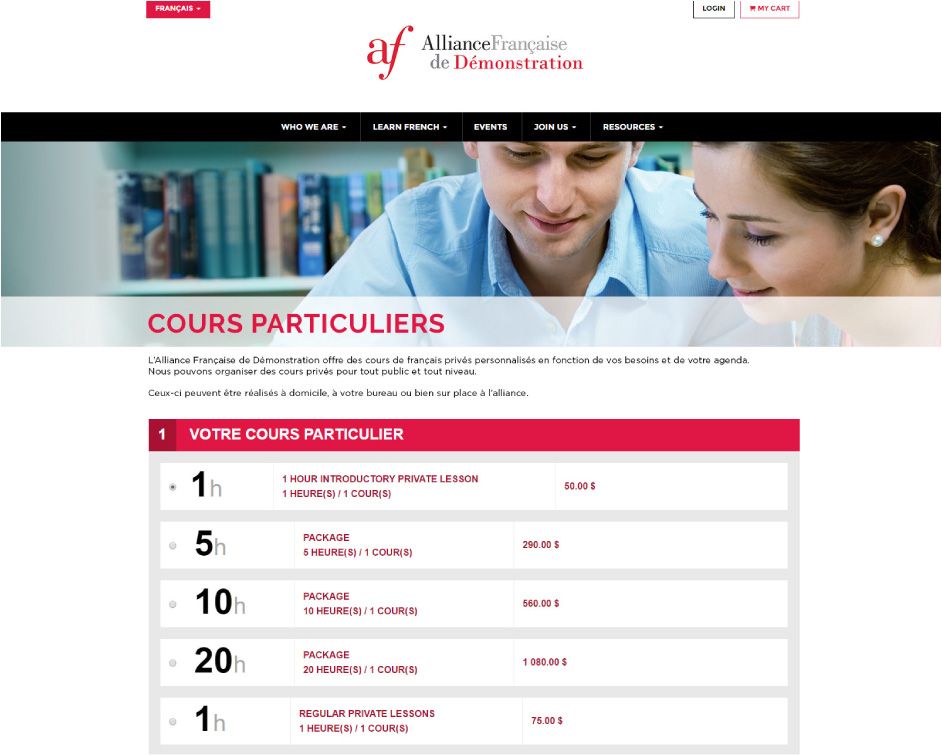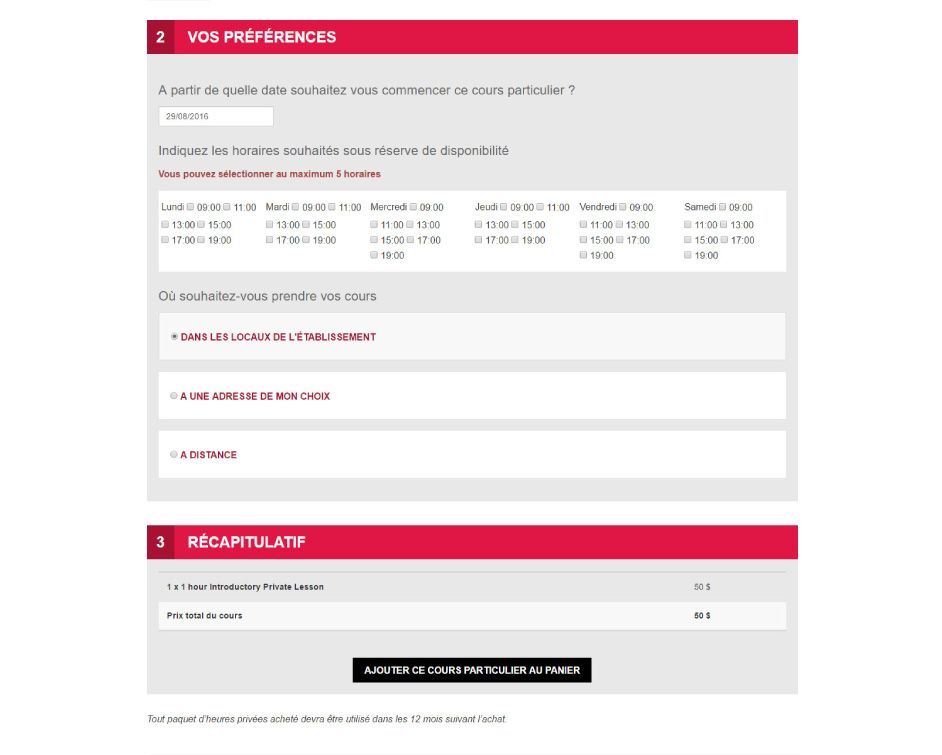 INTEGRABLE MODULES ON YOUR WEB PAGE
Already have a web page that you manage on your own? Add the additional Javascript modules supplied by ATL Software and put the full force of the AEC Kiosque to work on your page!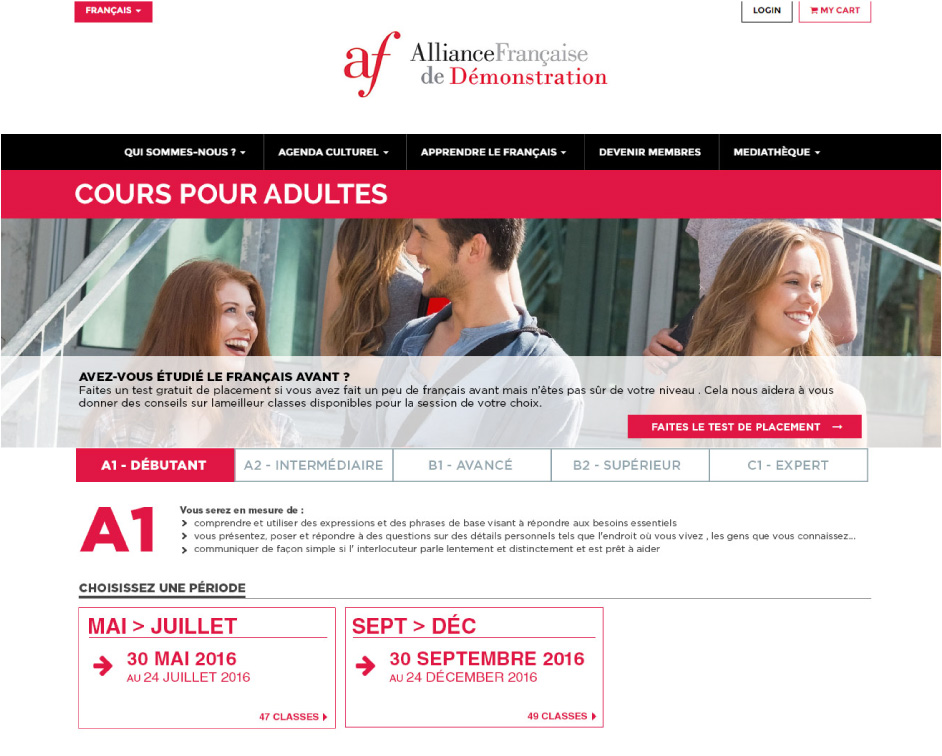 ONLINE REGISTRATION
Online registration is a powerful tool to develop your activity (enrollments, memberships, exams, etc.) In addition, it is a step-by-step guide assistant to your potential online clients to guide them towards the offer of classes according to their needs.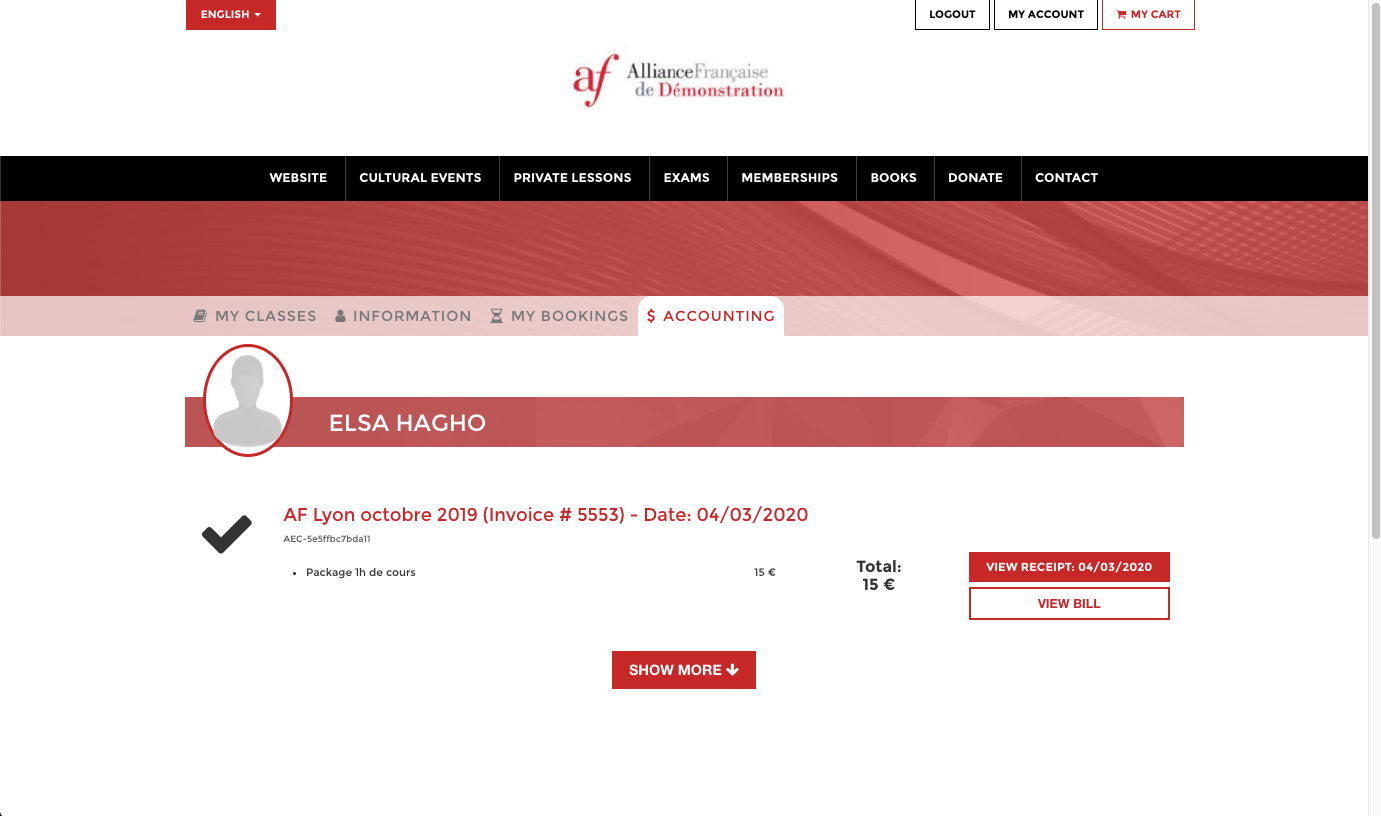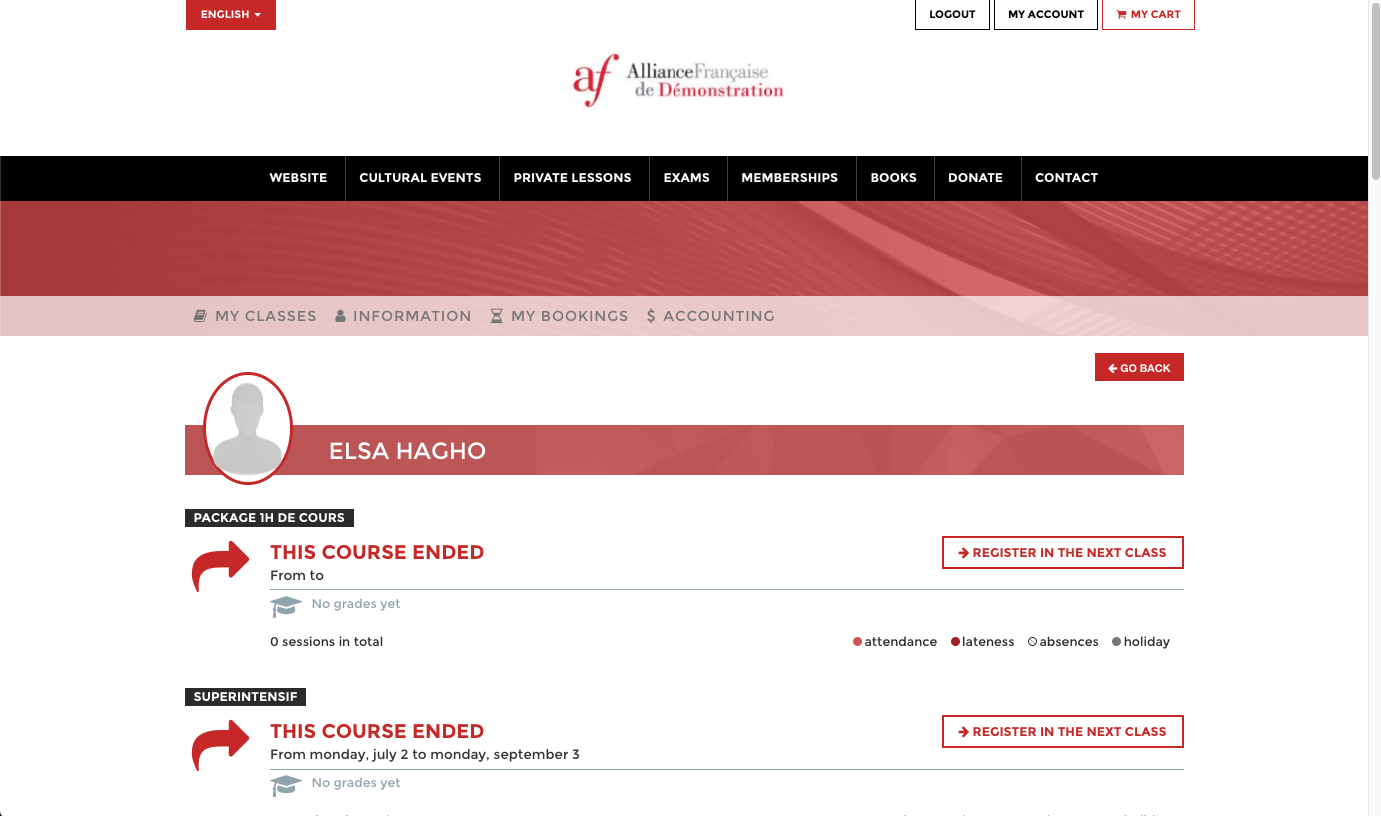 CULTURAL AGENDA AND TICKETING
A manageable cultural agenda to share and organize all your events through its website, with online ticket sales. The cultural agenda of the Kiosque is connected to the AEC management software. You can track registered people and form a contact base to support communication about your events: newsletters, promotions, etc.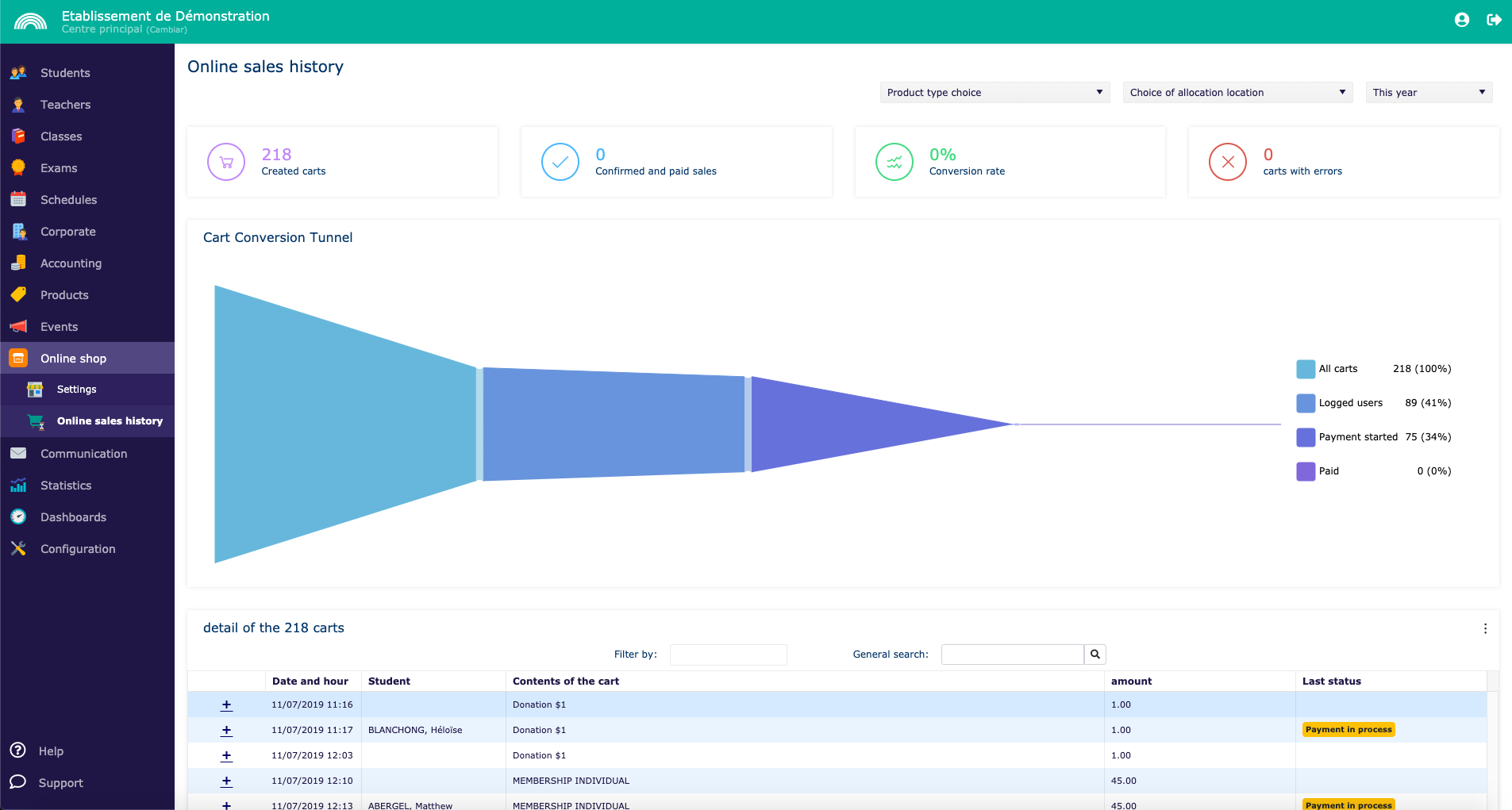 TRACKING OF VISITORS AND SALES STATISTICS
"The specifications were fulfilled entirely. The interface between AEC and our website allows for nearly automatic course catalogue updates. A simple, effective solution for our needs, with responsive, available and energetic teams."
Julien Bougon
DIRECTOR OF THE ALLIANCE FRANÇAISE OF PEREIRA
Start today from us$139 / mo
Billed annually. Rate applies to centers with up to 500 students.
Request demo