The CILEC: Centre International de Langue Et de Civilisation, – International Centre of French language and civilization is a small size school integrated within the University Jean Monnet in Saint Etienne (France), what is rare.
Created in 1977, CILEC offers more than 30 years of experience teaching the French language. Each year, more than 300 foreign students, of various citizenships, come and learn. From intensive courses all year long, to evening courses, internship, bachelors, or summer camps, there is always a course at CILEC that suits every student's level, need and availability.
When searching for the software solution that would best meet its ambitions and implementation requirements, CILEC has naturally chosen ATL Software, best of breed software to manage language courses.
Last October 2018, our trainer was on the deck to lead a multiday training session on AEC. During the training, users were trained at operating with daily software features: agenda management, courses follow-up, and registration.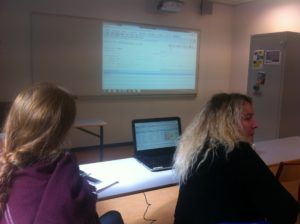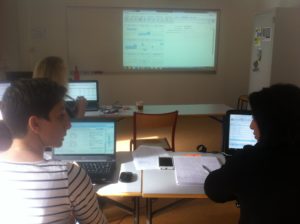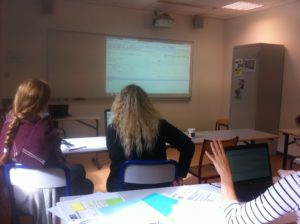 The training at CILEC is part of ATL Software's strategy to offer solutions to all education players, whatever the course and the discipline, by all types of Schools : Instituts Français, Alliances Françaises or other.
This event opens up for ATL Software new prospects since it exists a lot of schools integrated into Universities in the world.
If you want to learn more about our training sessions or our school management software solutions, leave us a message!