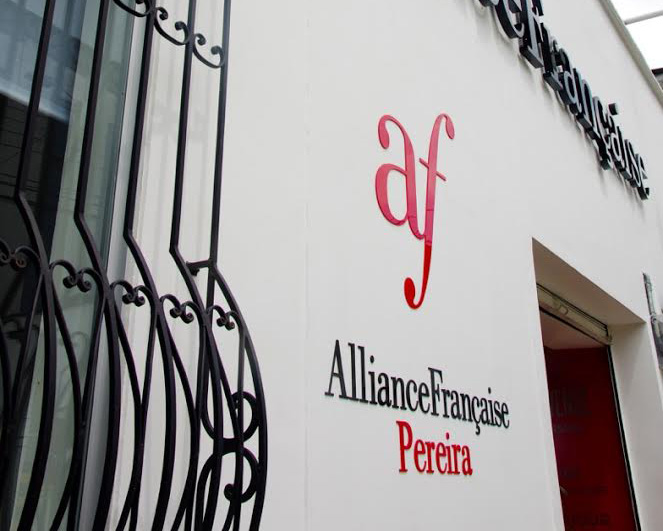 ALLIANCE FRANÇAISE OF PEREIRA (COLOMBIA)
OPTIMISED, STANDARDISED MANAGEMENT OF A LARGE NETWORK OF LEARNING CENTRES
Until now, registration at the Alliance Française of Pereira was an exhausting, time-consuming process for the organisation's administrative team and students alike.
For each registration, students were required to register in-person at the establishment, then take their receipt to the bank, and return to the establishment to complete the process.
SOLUTION
ATL Software implemented an online registration service with the possibility of adding an online payment service in a second phase.
"We are dealing with customs here. And there is a lot of reluctance about using digital tools. But after the success of online registration, which has now become a standard practice for the establishment, we wanted to go a step further by implementing an online payment service...which is starting off slowly. But we're getting there."
DIRECTOR OF THE ALLIANCE FRANÇAISE OF PEREIRA
+45%
The dramatic increase in number of registrations with the implementation of online registration. Online payment – the second phase – has only recently begun and is already delivering its first results, supported by the now standard practice of using the AF website to register for courses.
Discover Solution

Kiosque
Optimise your online sales with web marketing services connected to AEC, which can be integrated in your site. Haven't got a website yet? ATL creates tailor-made websites, with the complete Kiosque collection!
Next case study
Elo Basel is a language school in Basel (Switzerland) with a personal touch. In 2016, its founder contacted ATL Software...
FOUNDER AND DIRECTOR OF ELO BASEL