Administrative follow-up might quickly become laborious, depending on the volume of activities offered by the School.
Thanks to the Internet and dematerialization, processes can now be dramatically improved so to bring ease of use to students, teachers and back office staff.
End users are used to buying on line and it has become essential for schools to offer this kind of service to differentiate.
This explains why ATL Software has now integrated the online payment feature within AEC.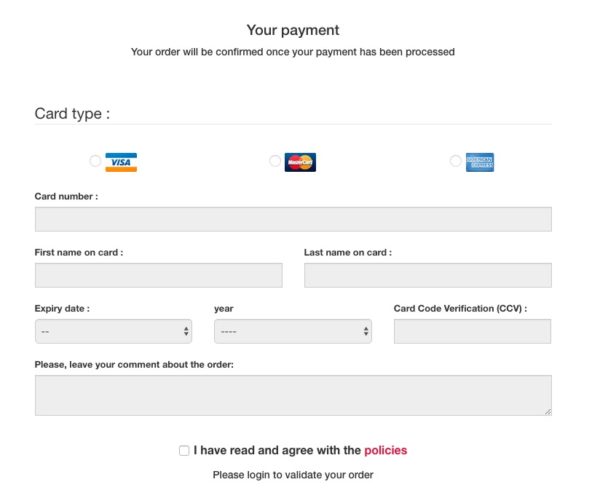 How does it work?
Depending on the final usage, students can now subscribe to courses and exams, book individual courses (hours bundles, workshop), academic material (books, magazines…), donate, and even pay their bill online.
Others will find great to be able to book and buy cultural events e-tickets from the school site directly.
For both usage, add products to basket and proceed with online payment, classically by debit card, VISA, Mastercard and PayPal. Additional payment features such as coupon and extra fees are included too.
The online payment feature of AEC is fully secured (Authorization PIN), including order summary, automatically sent by email. As for booking, reservation is definitive once payment is fully received.
From their personal accounts, School's clients may access full data regarding invoices, orders and receipts.
To implement this feature, you first need a gateway between your bank and the Extranet, that will process debit cards.
Then the  features developed by ATL Software can be integrated easily within  your existing web site. ATL Software offers also turn-key  features, already integrated within your site, or implementation services.
A few days are enough to get a much performing, easy to use solution with AEC.
You will rapidly observe time saving benefits (for your receptionists and students), a better reception quality, an increased number of subscribers and sales.
With the AEC online payment and management features, students become more autonomous. So why don't you offer them this feature whilst simplifying administrative processes, too?